Great Success as Repair Café Weymouth joins the Big Fix 2020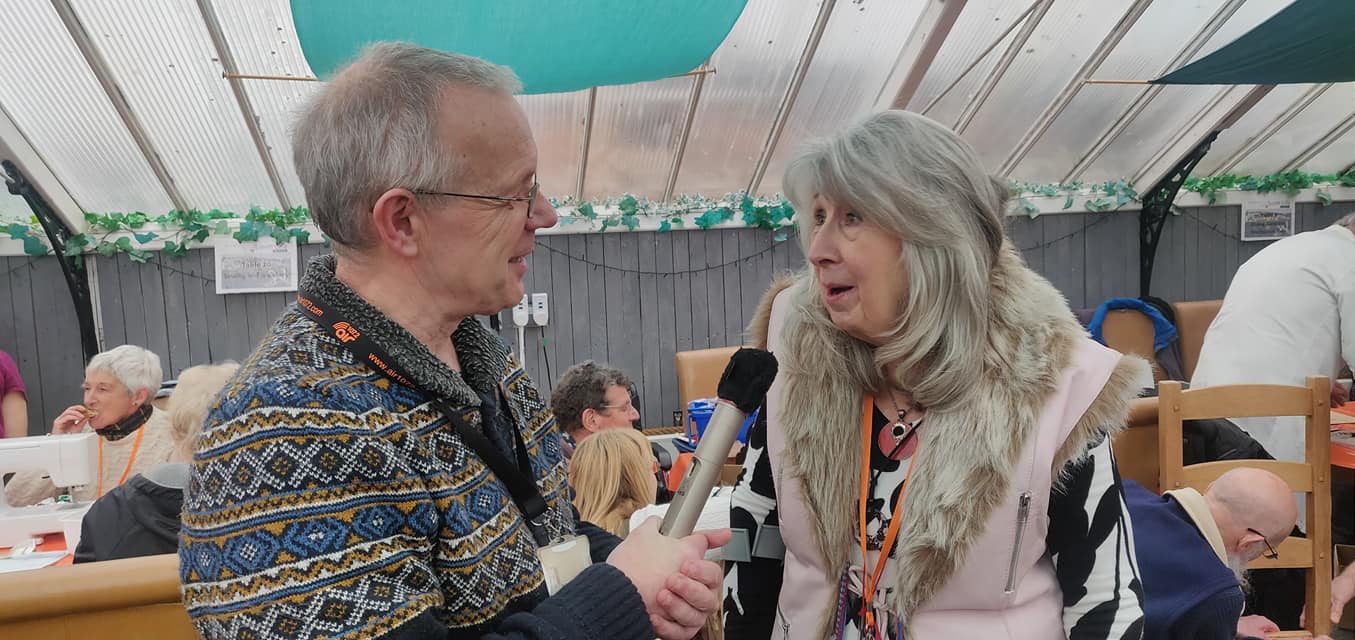 Repair Café Weymouth, hosted at the Palm House Café, is hailing success this afternoon after it joined repair Cafés up and down the country as part of the Big Fix 2020.
People from around the area were welcomed with open arms by a dedicated team of skilled volunteers who were getting stuck in repairing as many items at the event, ranging from clocks through to mobile phones.
The big fix 2020 aims to raise awareness of Repair Cafés and promote the work that they do. Run by the community, for the community, Repair Cafe Weymouth not only reduces waste but creates a place for people in Weymouth and Portland to come together to enjoy a cup of tea and share new skills that may otherwise be lost. Its first event was in May 2019. Ros Dean, who only moved to Weymouth 2 years ago, suggested a Repair Café for Weymouth and was 'bowled over' by the support for the concept from local residents. She said "We have nearly 40 volunteers of which half are skilled repairers and half help with the visitors."
There are currently 122 Repair Cafés registered in the UK with more opening every year. The Repair Café movement started over 10 years ago in the Netherlands and there are now over 2000 worldwide.
Repair Cafe Weymouth events are generally for 2 hours on the second Saturday of the month, except for July and August. The Big Fix however, saw the event lasting for 4 hours with over 150 items booked in to be repaired over the course of the day.
The Repair Café will next meet again in March and will be held at the Palm House Café, Melcombe Regis Car Park, Commercial Road, Weymouth DT4 7DW. Anyone wishing to contact the organisers can do so by e-mailing [email protected] or by reaching on the Repair Café Weymouth Facebook page.