Prom on the AIR – Success!
A virtual prom across Weymouth and Portland hit the airwaves on 17th July.
Prom on the AIR happened between 18:00 until 22:00 on 107.2 FM and via a live video stream on Twitch.
Due to the lockdown restrictions, many school leavers across the world will be unable to celebrate the end of their school career. They will not be having their end of year celebrations. So, we at AIR 107.2 are teaming together with local schools to bring a virtual prom.
Schools across Weymouth and Portland have got on-board with the prom, with many encouraging their students to get involved with the evening.
AIR 107.2 would like to thank the various sponsors who have made the night possible through donations or equipment loans.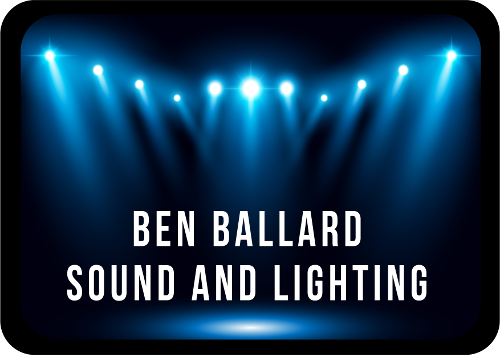 We (AIR 107.2) are crowdfunding to support the running costs of the station so that we can keep you up to date with community events, local and national news, showcasing local musicians and giving volunteering opportunities to the young people in our community. You can donate here.